KYCK #1 26 September
KYCK #2 10 October
Buy some 2020 merch and support KYCK!
All profits go back into keeping our ministry going.
Order your merch before midnight, Friday 11 September and you'll be able to wear it for the KYCK livestream!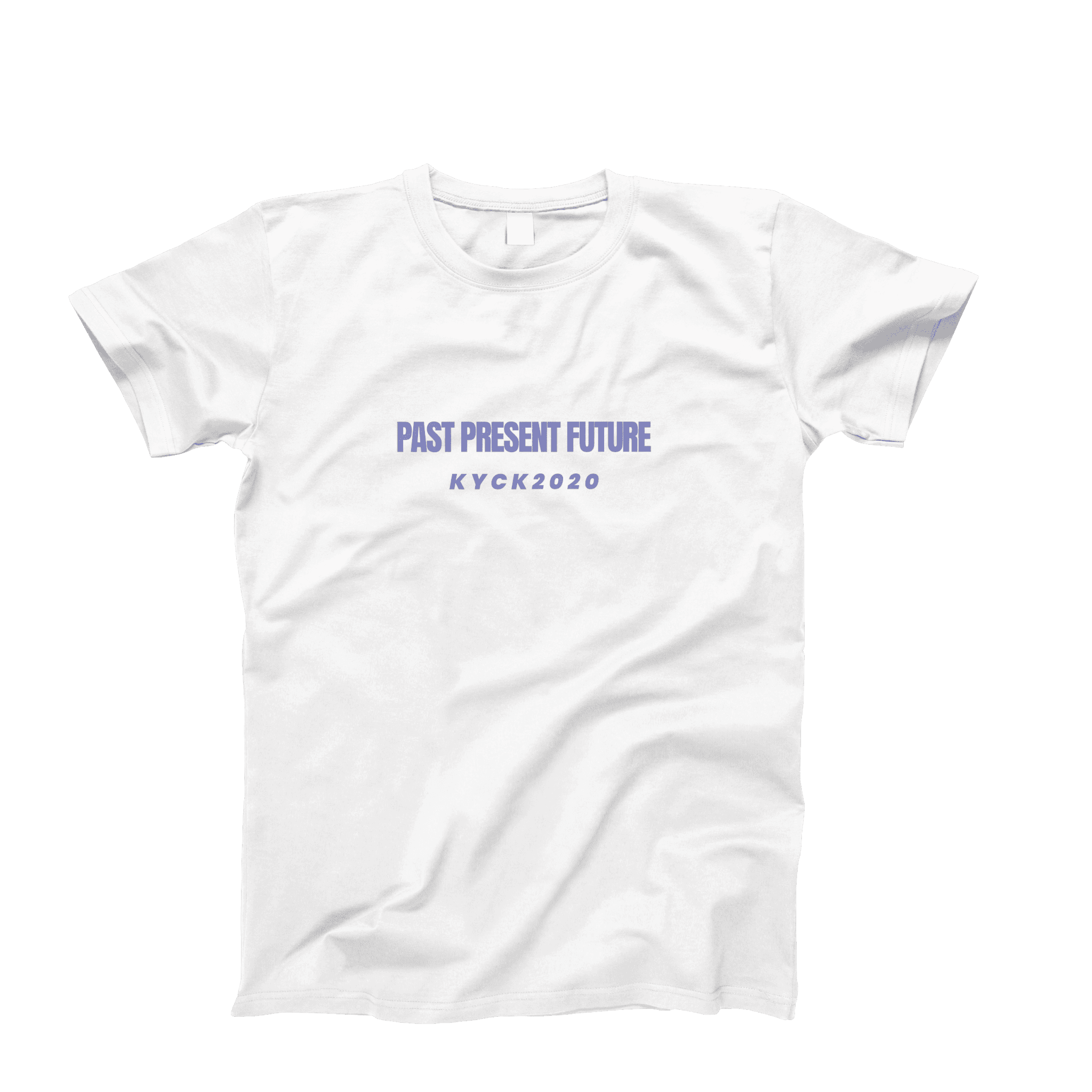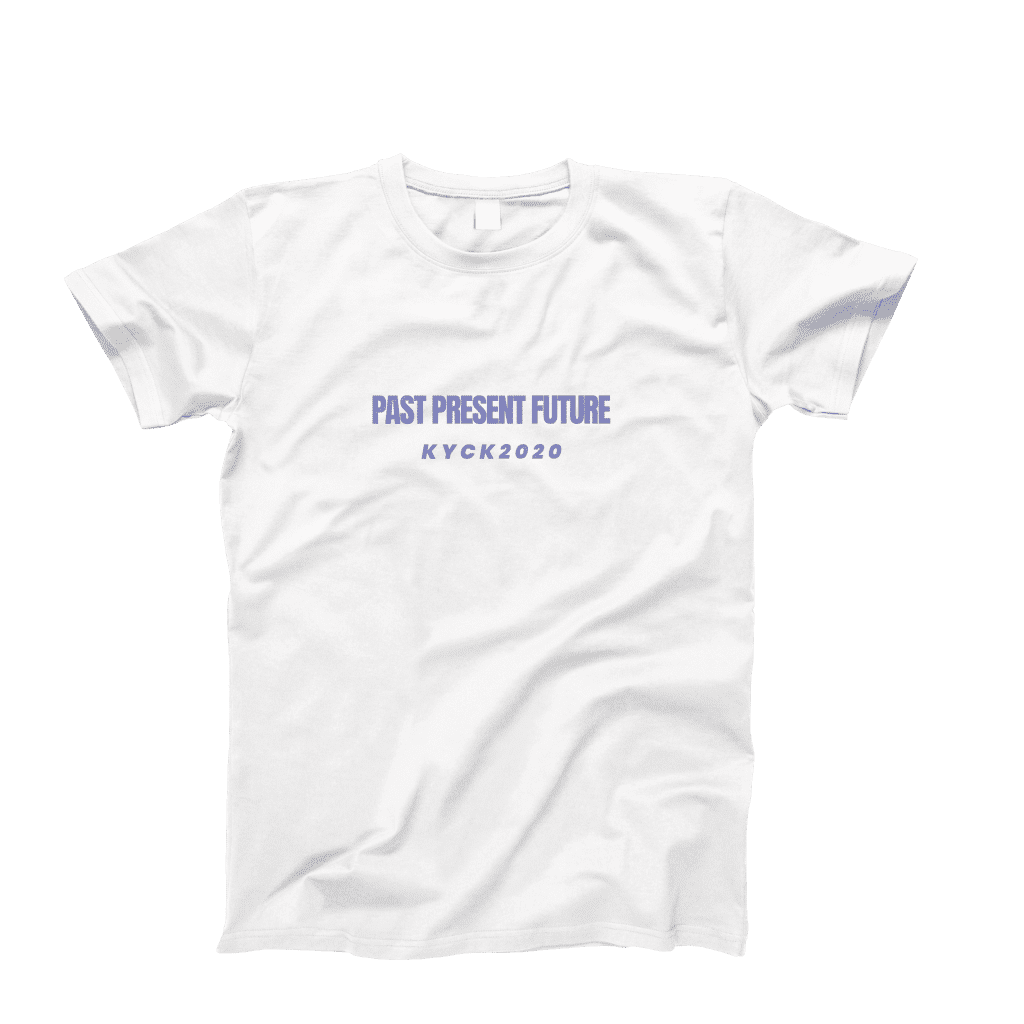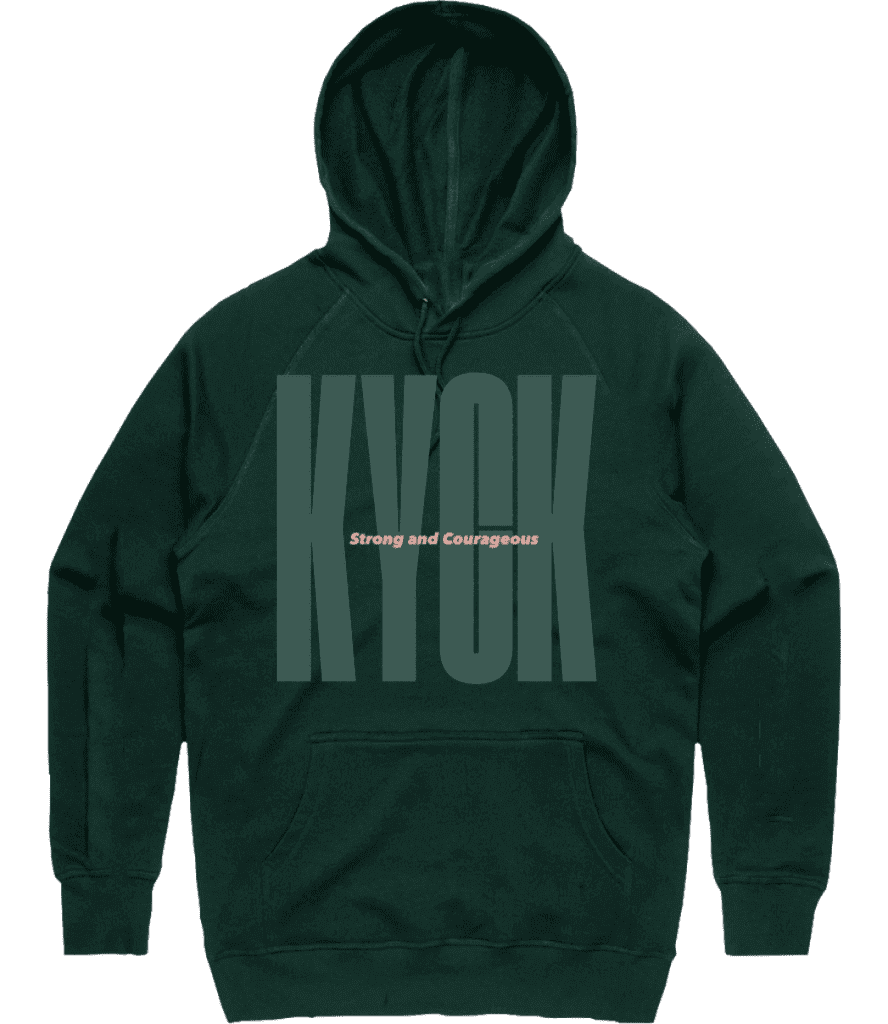 Our 'strong & courageous' hoodies are still available for sale!
Cost: $50 each (includes postage and handling)
Sizing: Kids sizes 14 &16, Adult sizes XS-2XL
Download our hoodie sizing here
Sign up for KYCK Updates!