This year, we are giving you the opportunity to pre-order your hoodies and tees via our online registration form!
Secure your merch along with your tickets and collect your order at KYCK.
NOTE: You can only buy merch if you are registered for KYCK prior to purchase so that we can know which weekend you are attending.
We will also be selling our merch items onsite at KYCK from 830am each Saturday morning.
Merch designs are currently top secret and will be released in early 2020!
We can let you know the details below: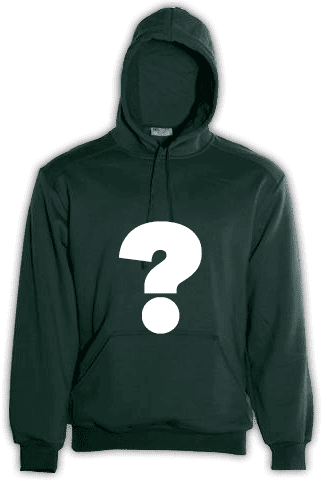 Hoodie
Colour: Forest Green
Sizing:

Kids sizes 14 &16, Adult sizes XS-2XL