In this interview, Bek from Robertson Youth Group shares how she became a Christian at KYCK youth conference in 2019. Even though following Jesus hasn't always been easy, Bek shares how knowing Him has transformed her life.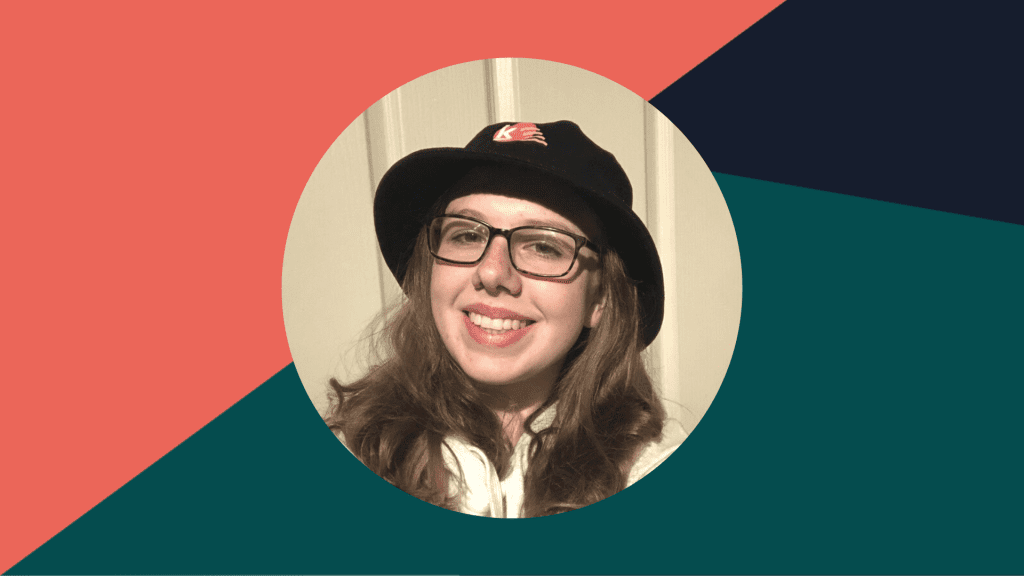 1. Tell us how you became a Christian!
I was brought up in a Christian home, so I knew of God but I didn't have a real relationship with Him. In primary school, I went through something really hard, so I was very far from God, and so just so angry and sad. In 2019, I was in year 8 and I attended KYCK for the first time. I remember a talk just spoke to me and the rest is history.
Meeting and following Jesus hasn't been easy, but he has helped me work through my mental health issues. I have also met so many amazing people that have encouraged me in my faith. They have uplifted me, helped me grow, and have taught me so much, as a person and as a follower of Jesus.
I have also had the amazing opportunity to be a Junior Leader at my Youth Group! Primarily I help welcome people. It's a blessing to help make a fresh face fit in and feel a part of our group.
2. How many KYCKs have you been to and what is your favourite part of it?
I have been to five KYCKS, and it would have been six if COVID didn't happen. My favourite part of KYCK is the incredible atmosphere—singing with 2,000 other people and the feeling of God around is amazing. Also, the food and the talks.
3. What would you say to someone on the fence about attending KYCK?
Go! It will change your life for the better. It's an incredible experience and you will learn so much about Jesus, see so much and have loads of fun. One of the best experiences ever. You won't regret it!
LAST CHANCE to join KYCK 23 at the early bird rate!
KYCK challenges and equips teenagers to boldly live the Christian life. This 22-24 September, we invite youth groups to join us for one final weekend and to "Meet Jesus" in the Gospel of Mark. Early Bird tickets are still available until 30 June. Register now and save: https://www.kyck.org.au/register/