KYCK #1 14–16 April
KYCK #2 21–23 April
KYCK #3 28–30 April
KYCK #4 22–24 September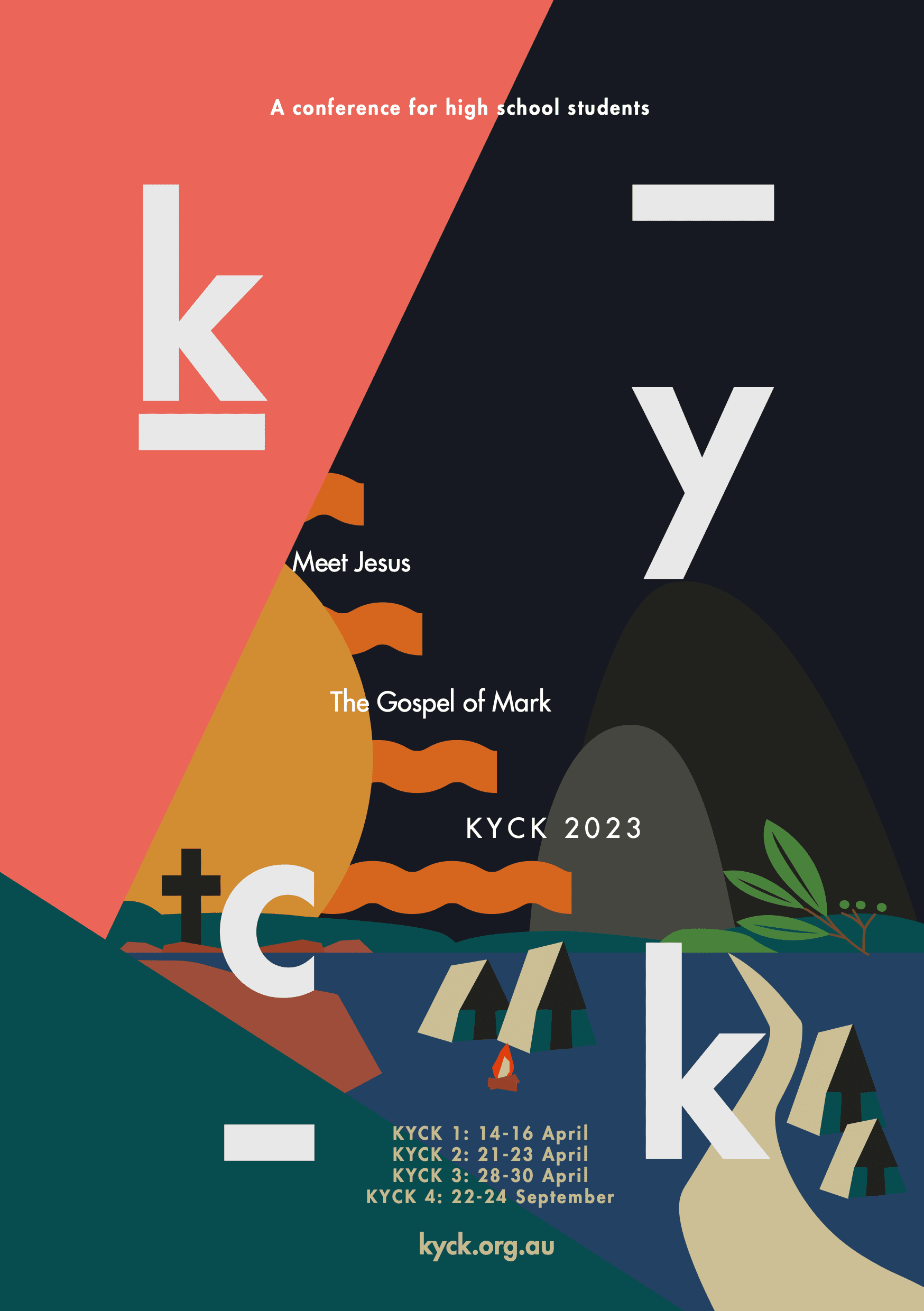 Join us in 2023 with your friends, as we meet Jesus!
Registration
Our KYCK23 registration tickets and accommodation will go on sale Tuesday 8 November at 9.30am (AEDT). Mark this in your calendar! 
Receive updates from KCC in your inbox.