KYCK #1: 08–10 April
KYCK #2: 22–24 April
KYCK #3: 29 April–01 May
KYCK #4: 23–25 September
The book of Philippians is ultimately about JOY, but joy can look different in various situations. We see the party pink colours, happy moments of life, times at KYCK, which are joyful. But living for Jesus can be tough, we can suffer greatly in this life standing up for Him. 
The Apostle Paul suffered much, was persecuted, and imprisoned for telling people about Jesus, but he considered it pure JOY because he knew he was being who God called him to be!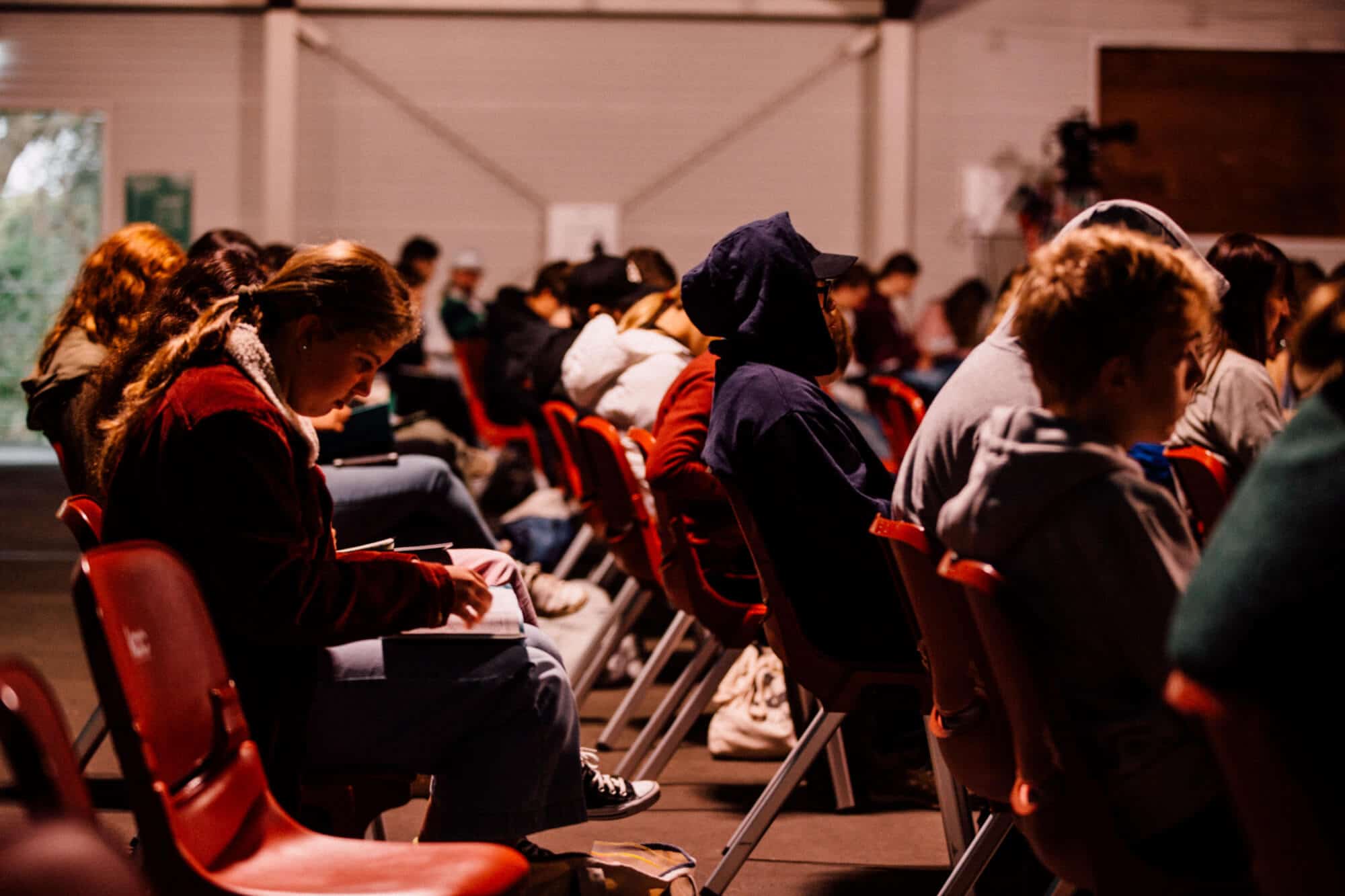 Our KYCK22 registration tickets and accommodation will go on sale
Tuesday 9 November
at
9.30am
(AEDT). Mark this in your calendar!